Rubber Technology Centre
More than half a century's experience and we are still always ready for new challenges! Zrunek has been producing industrial rubber products for about 60 years and today we can proudly claim to hold a leading position in many fields. Thanks to continuous investment in innovative products, Zrunek has extended its market position locally and internationally, and thus has become a strong and reliable business partner throughout industry and commerce.

Rubber is a material which requires high levels of experience and qualified employees who have been dealing with rubber for many years or even decades. Zrunek provides these capabilities, combined with suitable machinery, in order to choose the appropriate formulation and determine the best possible manufacturing method to precisely meet your requirements.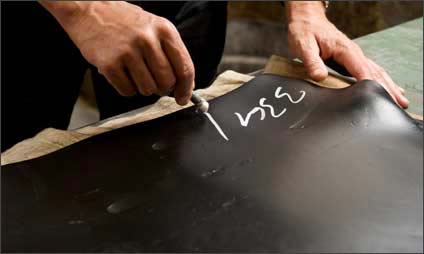 A freshly mixed rubber compound sheet